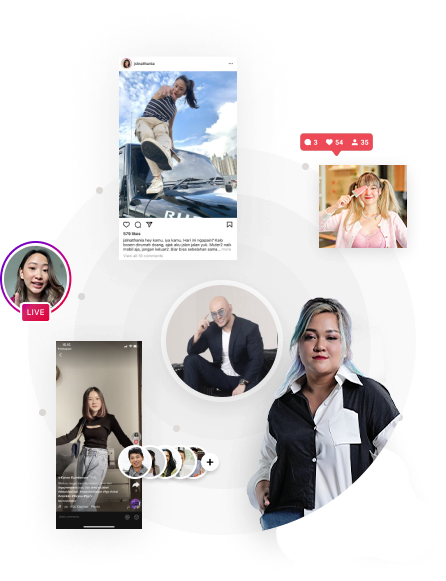 MORF-ing partnerships between brands and talents.
Ask any Indonesian about Deddy Corbuzier.
His 20+ years experience in the Indonesian entertainment industry has made it impossible for Indonesians to not know who he is. Yeap. He is also our founding father. Along with him, everyone in MORF is ready to make it your turn. Your turn to rise to glory and MORF to become the nation's quality Digital Talents.
From beauty to fashion to automotive, and everything in between. MORF offers full-service talent management for all kinds of digital talent across Indonesia and help build new strong bridges with the right brands.
What We Do Our Expertise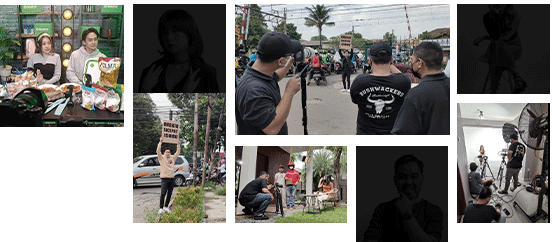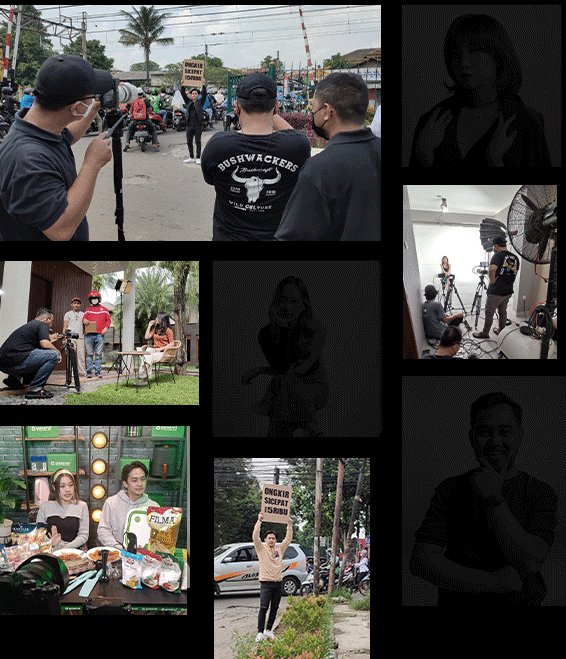 [1]
Talent Management
Our talents take center stage. MORF takes care of what's behind the scene. Talent scheduling, negotiations, contract review, payments, campaign coordination, and reporting, as well as brand/agency outreach & relationships.
[2]
Content Development
Content is our currency. And we believe the right content has the power to engage the right audience. MORF makes sure every content produced is relevant to both the talent and the advertiser. And we're here to help strategize a sweet spot for both ends to deliver impactful results.
[3]
Brand Partnership
Get ready to shake some hands. MORF partners up with leading brands from tech, fashion, beauty, fitness, food and all other industries that are relevant and specific to what the Digital Talent creates.